Luka Modric Extends Legacy at Real Madrid with New One-Year Contract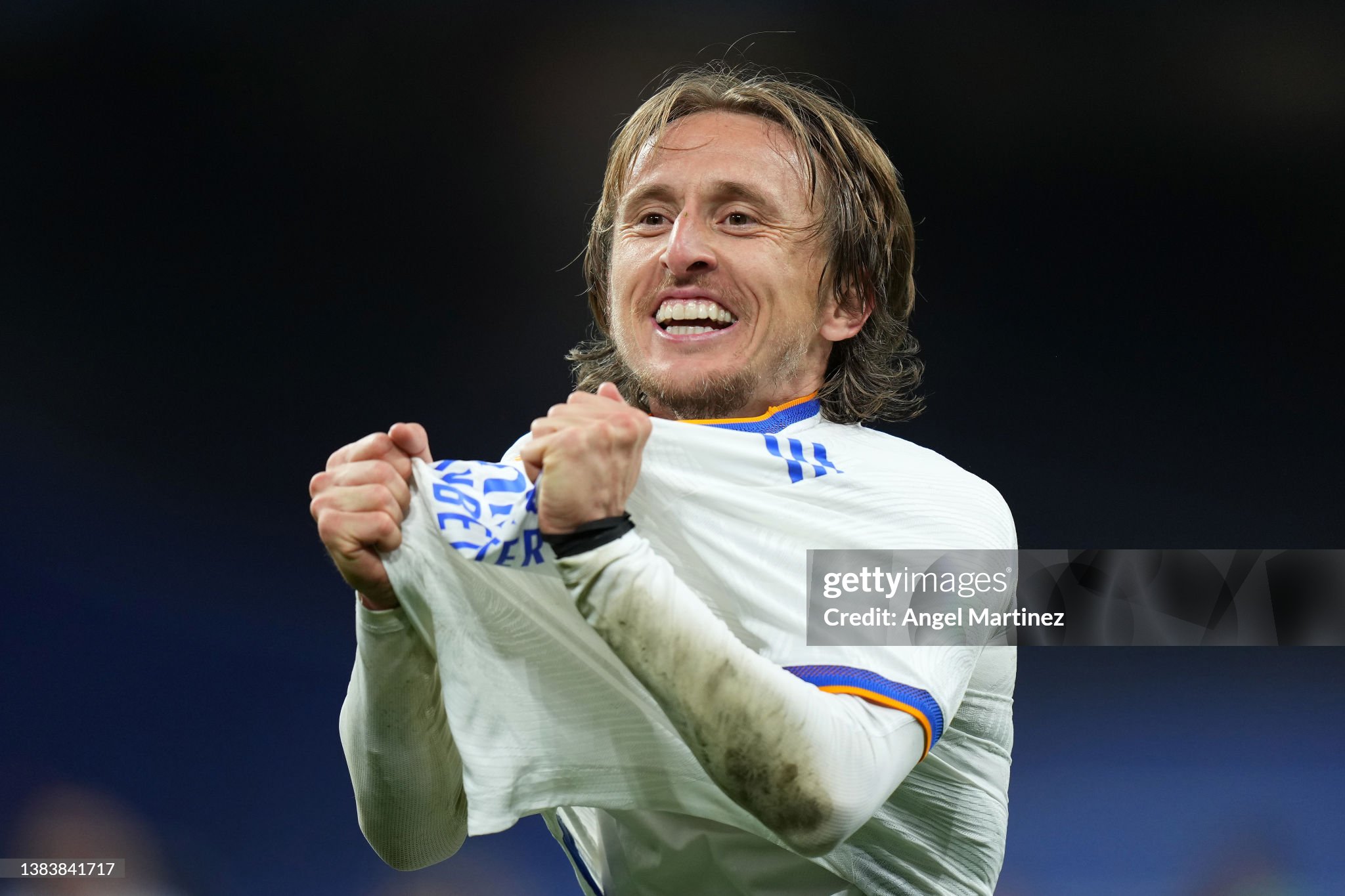 Luka Modric, the 37-year-old midfielder, has officially signed a new one-year contract with Real Madrid, extending his stay with the club into a remarkable 12th year. The deal, which was set to expire at the end of this month. Modric had reached a verbal agreement with Madrid president Florentino Perez for a contract renewal in March.
In a face-to-face meeting with President Perez, Modric made it clear that he had no intention of considering lucrative offers from Saudi Arabia and Qatar. Despite his firm stance, Saudi Arabia persisted in their pursuit of Modric and even raised their offer in June. Nevertheless, the Croatian international remained loyal to Real Madrid and opted to continue his journey with the Spanish giants.
Home Sweet Home. #Modric2024

— Luka Modrić (@lukamodric10) June 26, 2023
Despite his advancing age, Modric proved to be a standout performer for the club in the previous season and remains one of the team's most vital players. His exceptional contributions on the pitch have played a pivotal role in Madrid's success.
Modric originally joined Real Madrid from Tottenham Hotspur in the summer of 2012 and has since made 488 appearances for the club. Throughout his tenure, he has amassed an impressive collection of 23 trophies, including five Champions League titles, three La Liga championships, and five Club World Cups.
Individually, Modric has also been recognized for his outstanding abilities, having received numerous prestigious awards since his move to Spain. In 2018, he was honored with the coveted Ballon d'Or, solidifying his status as one of the world's top players in his position.
Joining fellow midfielders Toni Kroos and Dani Ceballos, as well as defender Nacho, Modric's contract renewal contributes to the stability and continuity of the team. Real Madrid's board and coaching staff greatly value his dedication and professionalism. People who know Modric personally describe him as someone who does not rely on any special tricks or shortcuts to maintain his exceptional performance. Instead, he exemplifies professionalism both on and off the field.
Modric's commitment is evident in his daily routine at Madrid's Valdebebas training ground. He is one of the first players to arrive, usually enjoying breakfast at the facility. He receives treatment from the club's physiotherapists early in the morning and then wholeheartedly engages in training sessions. Those who witness his daily efforts describe him as incredibly competitive, and he even expresses frustration when his team doesn't win a practice game.
Remarkably, Modric is also one of the last players to leave Valdebebas. He often stays behind to work in the gym or receive additional treatment from the physiotherapists, prioritizing his recovery and injury prevention.
Modric's unwavering work ethic and commitment continue to impress Madrid's board and coaching staff. Despite his consistent excellence over the years, his dedication remains an inspiration to the entire team.